BRING YOUR
IDEAS
TO LIFE​
We are not just a team of techies who build software; we are problem solvers. We will work in harmony with you in devising and building a digital twin of the best possible solution for your problems.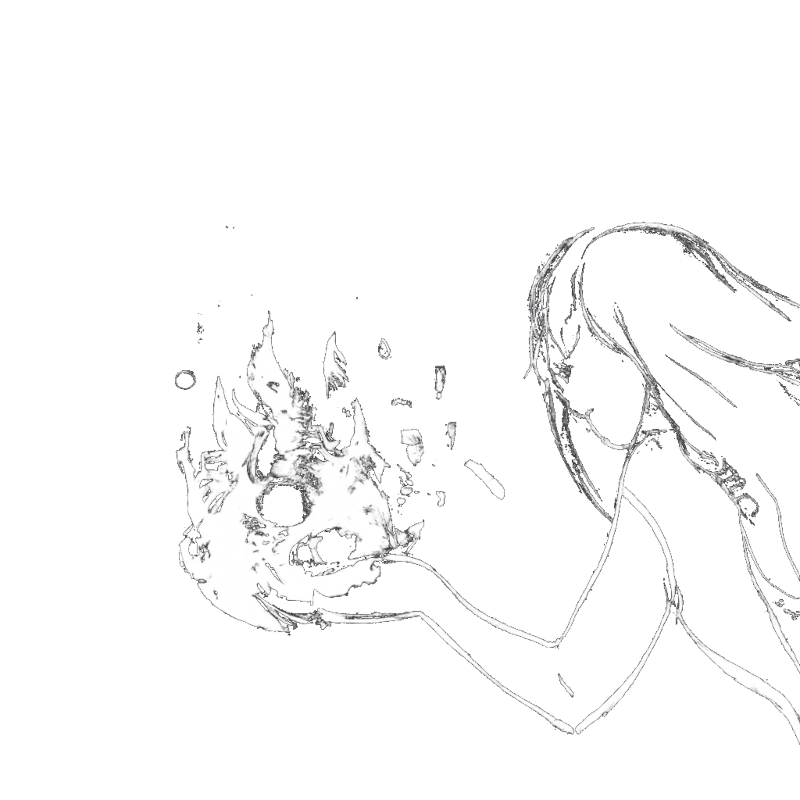 Mobile Apps
Need native/cross-platform mobile apps for your business? We'll design, develop and publish your apps on app stores without any hiccups.
WEB & BACKEND
We have expertise in multiple frontend and backend technologies. We can help you navigate the whole process of developing and deploying fully scalable web and backend solutions.
DATA SCIENCE
Want to see your data do magic? Well, You've come to the right place. We will help you make sense of your data and build AI models on top of it.
During discovery, we gather requirements and stakeholder information to create a holistic sketch of your idea.
We breakdown the idea into small deliverables that can be estimated and delivered in small iterations.
The first development sprint starts. Each sprint is 2 weeks long with a defined deliverable. Your feedback is incorporated in upcoming sprints.
We're unbounded by the boundaries. CodeClever is a fully remote team and we hire diverse talent from across the globe.
We're pedantic about quality which is evident from our 100% Job Success on Upwork with a consistent top-rated badge.
We've been in the industry for 7+ years and have worked on multiple projects requiring diverse skills. We build products that last; Many of the projects we have worked on are still live and used by thousands of users.
ready to take your business to the next level?
Get in touch today and receive a complimentary consultation.